Boys & Girls Club of Palacios
2015 Annual Cinco De Mayo Celebration Saturday, May 2nd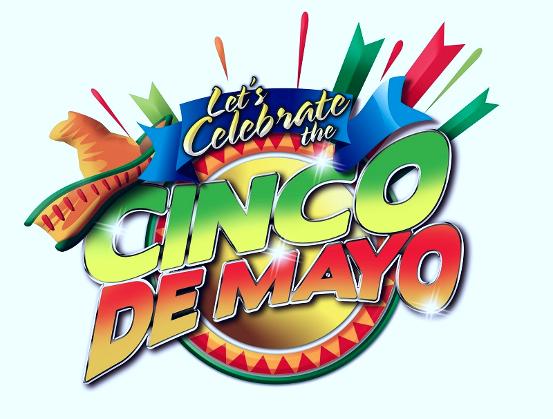 The Boys & Girls Club of Palacios
is more than a place, it is a "movement" to inspire and enable all young people, especially those from disadvantaged circumstances, to realize their full potential as productive, responsible, and caring citizens.
By reaching children at an early age and providing positive activities and encouragement, Boys & Girls Clubs provide a compelling alternative to youth crime, gang membership, drugs, and other negative influences that effect our youth today. It is a safe place that kids can call their "own," where a full time staff and qualified volunteers give members the opportunity to:
Enjoy their interests

Nurture their talents

Dissolve their Prejudice

Express their personality

Develop Friendships

Build Self Esteem

Contribute to Society

Achieve Personal Success
Boys & Girls Clubs offer that and more. Club programs and services promote and enhance the development of our young people by instilling a sense of competence, usefulness, belonging and influence.
CLICK LINK BELOW FOR FORMS:


Community Supporters
City of Palacios
Matagorda County First Book
Palacios Area Historical Association
Palacios Beacon
Palacios Chamber of Commerce
Palacios Library
Palacios Medical Center
Palacios Lion's Club
Palacios Rotary Club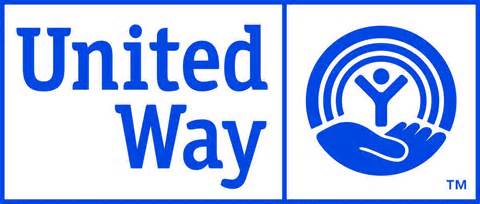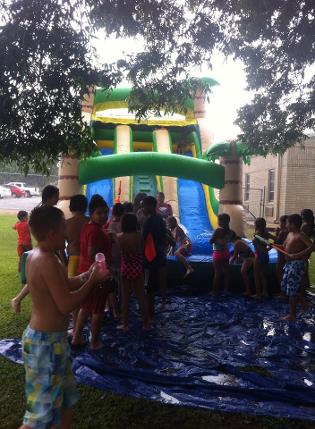 Click Here to see 2014 Cinco De Mayo Pictures Thank You for Your Support!